Go Back
Anti-Terrorist Unit Lucko
7th of September 1990 - Present Day
ATU Lucko was the first organised anti-terrorist unit in the Republic of Croatia, created with the help of the First Croatian Policeman course.
---
Founding
The core of the unit was assembled with the help of the First Croatian Policeman course.
It was founded on the 7th of September 1990. It was (and still is) the most elite unit in the Croatian Police.
Role in the Homeland War
During 1990 and up until 1991 it did not partake in large combat operations because none were going on. It trained future army troops and, among other things, did the following:
occupied numerous JNA military barracks (Delnice, Samobor, Duboki Jarak, Dugo Selo, Precko (Zagreb), the command centre of the 5th Air Corps (Zagreb)
blocked JNA troops from exiting the "Marshal Tito" barracks and HQ in Zagreb
occupied the Zagreb Airport
occupied the military beacon on Sljeme (Medvednica mountain)
arrested JNA general Aksentijevic.
It's first mission was on the 1st of March, 1991 in the Battle for Pakrac.
It also fought in:
Glina
Petrinja
Topusko
Dragotinci
Pakrac (again)
Pleso Airport
Delnice
Dubica
Marinci
Dubrovnik
Cavtat
Maslenica
Operation Medak Pocket
Daruvar
Bucje
Pozega
Operation Flash
Operation Storm
Petrova Hill
Operation Storm - Loop
Insignia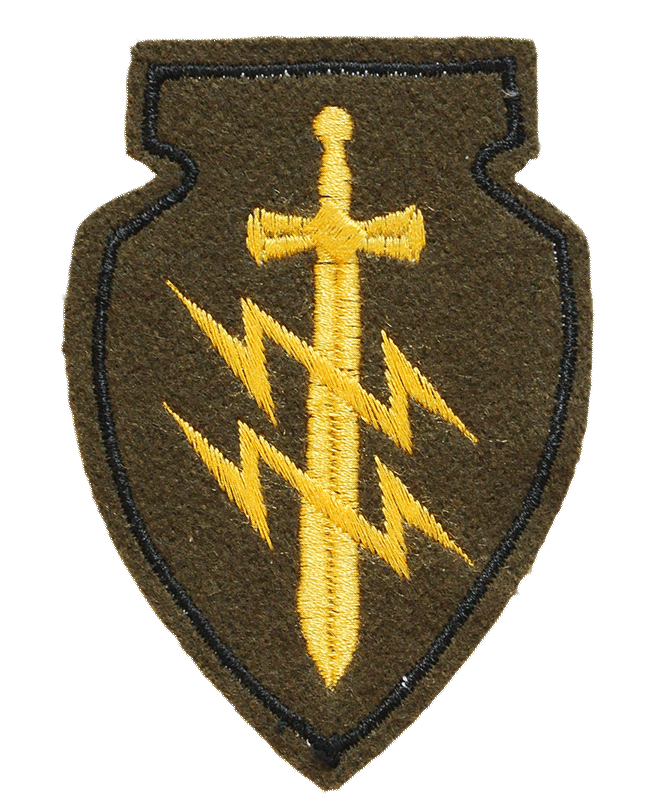 Croatian Special police patch, 1992.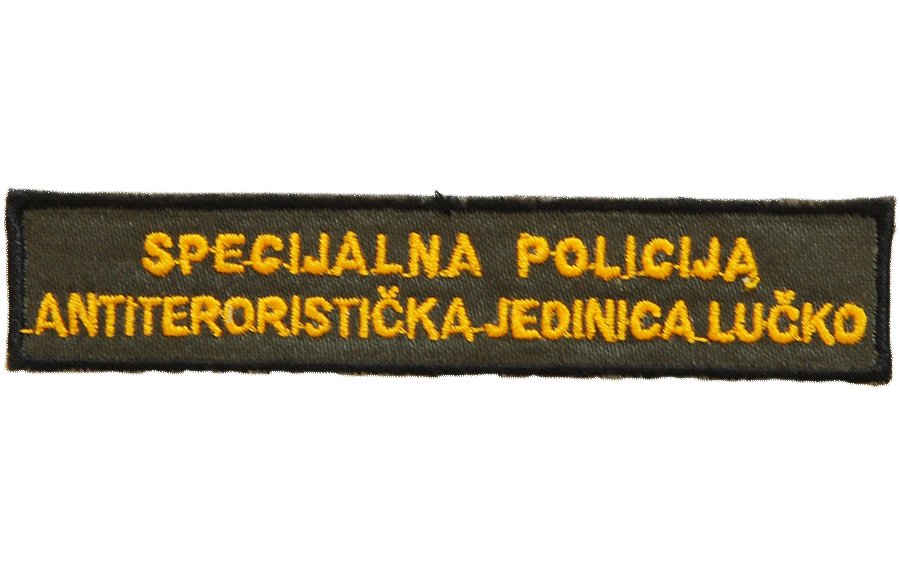 ATU Lucko patch.